We are hosting a video contest for 4th to 8th graders. Be sure to sign up:
here
!
ABOUT STEMATICS
Stematics is an organization that is providing students from grades 5-7 an opportunity to learn more about Computer Science and Math concepts. Through a designated learning path, students are equipped with programming skills that they can apply to real world problems. Each class is taught by a qualified high school student who has more than 1 year experience in the designated subject. Classes are two or three weeks long with 4/5 kids per class to maximize individual learning and growth. The only cost to participate is a potential donation to the selected charity, currently UNICEF.
STEMATICS FAQ's
As of now, we are offering our 4th session of Python, Advanced Python, Advanced Web Design, Biology, Math Olympiad, and Math 1:1. These courses may differ depending on session but we are working on adapting more courses into our curriculum!
Fill out the form Here and we will contact you for a short interview process. All tutors must be high school students with one year of exprerience and at least a commitment for 2 sessions of teaching. Contact stematicsTutoring@gmail.com for more information.
For each of the programming courses you will need stable internet, a computer/chromebook with a repl.it account. For Biology and Math courses, all materials are provided. We do not use IDE's in our classes and start by using online editors. Any more materials will be provided before the session begins.
The courses will have defined eligibility based on grades or prior experience. All courses, unless advanced, are designed for beginners to programming and will teach the language through short projects.
The final project is a project that is up to the students. They can make something that brings together everything the student has learned during the class. The project is approved by the instructor and the student will work on the project during the last week of the session.
about Fish Food Pantry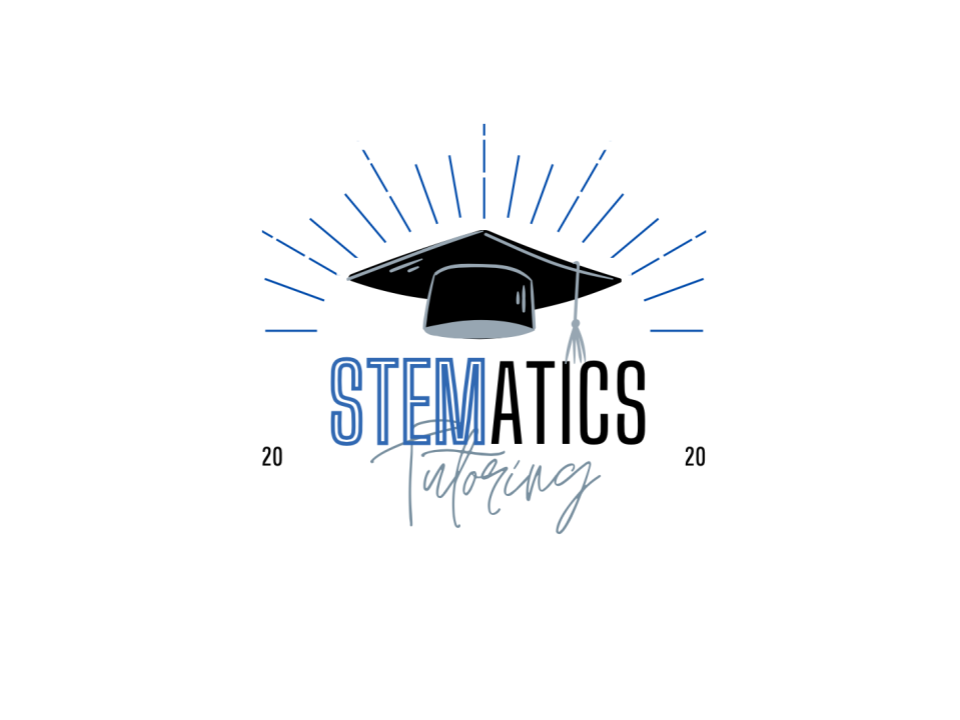 Our second charity is South Valley Fish Food Pantry. They provide free groceries and supplies for those who are need in our local community. They are a nonprofit that has helped many receive what they need, even in the pandemic! We would love to support them and reach our goal of $2500. Thank you for all of your support and please consider donating to FISH food pantry using the link above.

contact stematicsTutoring@gmail.com for more information!
Back to Classes